Roof Repair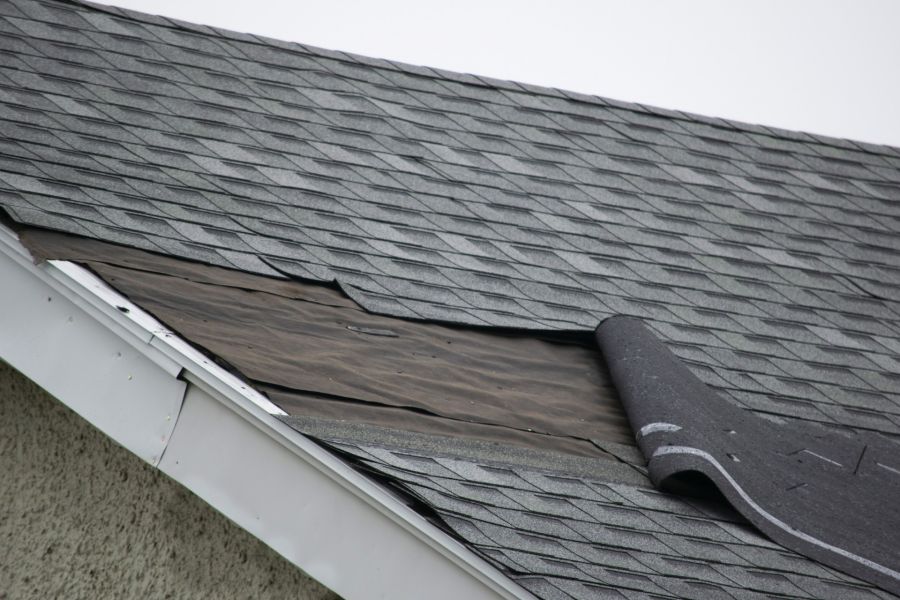 If your roof requires repair, don't risk life and limb attempting to do handle it on your own. Call the roofing professionals at GeniePro Construction, LLC. We've been repairing local roofs for over 7 years and we'd be happy to help fix your roof too. From broken or missing shingles to storm damage, the best way to fix roofs is to contact the local experts at GeniePro Construction, LLC.
10% OFF
All Roofing Services
expires 11/30/2023
---
Free Roof Repair Estimates
---
Comprehensive Roof Repair Services
There are many roofing issues that homeowners typically face. GeniePro Construction, LLC provides a variety of roofing repair services to keep your roofing system in proper repair, which protects your biggest investment.
Roof Holes or Punctures: From hail to flying objects that are propelled during heavy winds, roofs can become punctured, which often results in instant leaking. GeniePro Construction, LLC can fix the puncture without having to replace the roof, saving you time and money.
Pooling Water: Pooling water is a quick way to get a leak. GeniePro Construction, LLC will fix the problem, as well as its source to ensure for proper drainage and channeling.
Missing or Broken Shingles and Pieces: Heavy winds and hail can damage roofs by tearing off roofing, flashings and other parts. If your roof is missing any of the pieces, it's important to get it fixed right away. If plywood becomes exposed, this could lead to more expensive problems requiring repairs.
Leaking Roofs: A leaking roof is never a good thing, but leaving it could lead to structural damage as well as water damage. If you notice any leaks from your roof or staining on your ceiling, contact GeniePro Construction, LLC at (346) 297-2610 ASAP.
Why Choose GeniePro Construction, LLC to Handle Your Roof Repair
GeniePro Construction, LLC provides roof repairs to homeowners in need, along with many other local roofers. Why should you choose our services over other roof repair companies nearby?
Fair and Honest Pricing: Roof repairs can be expensive, but working with GeniePro Construction, LLC provides you with affordable roof repairs that keep more money in your pocket. We will offer a free, fair estimate of services required and the cost.
Roofing Expertise: With over 7 years of experience with repairing local roofs, we've seen plenty of roof damage and are skilled at making repairs that last for years to come.
Premier Service: From small patches to a full roof replacement, our team can provide all the roofing services you need.
Communication and Service: We want you to be completely in the know about our service, so we constantly communicate with you.
Quick Roof Repairs Done Right
Don't let a minor roof issue turn into a more expensive roofing problem. Often, small roof problems lead to water entering the space between the roof and the ceiling, causing water damage. Instead, contact the experts at GeniePro Construction, LLC and let us provide the high-quality, durable roof repairs you need and expect at a price you can afford. Same-day or next-day appointments are often available. Contact us today at (346) 297-2610 to schedule your free estimate and be on your way to a like-new roof.
---
Call for Fast FREE Quote
---